Our primary business function is partnering with group health brokers.  We handle enrollment so you can grow your business while ensuring your clients receive excellence in all facets of their benefits enrollment process.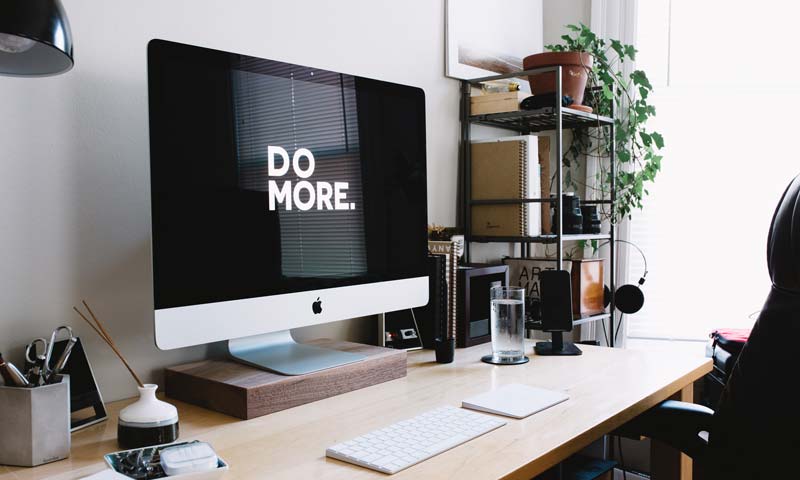 As an employee benefits and enrollment solutions firm, we do not advertise.  We do not have a marketing team.  We don't do conference booths.
What we do is work.  We shake hands and we get to work.
We strive tirelessly to provide value for our broker partners so that your focus can be on growing your agency.  If an enrollment company is not adding value and helping you grow, why do you use them?
Value Creation and Best of Class Service are at the core of why we exist.   We have not grown to be a leading enrollment solutions firm through slick ad campaigns and social media marketing hype.  Nope, that's not us. While we certainly utilize new technologies every single day, we take pride in being a bit old school ... we've grown by putting in the work.
Become our partner and let us work for you.
When you partner with The Meehan Agency, our team of professionals becomes your full-service enrollment team.
Unlike most agencies that deliver enrollment services, we focus on the process, not the product. Products do not grow your brokerage, people do. We differentiate ourselves through our people, our relationships and our service. We specialize in helping you expand your capabilities without expanding your budget. We're dedicated to helping you strengthen your current relationships and in developing new ones.
The bottom line is this ... partnering with The Meehan Agency increases your bottom line.
Want to learn why leading brokerage firms work with The Meehan Agency to enroll their clients throughout the United States?
(delivered via our best Ferris Bueller impersonation)
We Simplify The Complex
We have access to a number of benefits enrollment solutions. Our primary enrollment method features 1-to-1 personalized benefits counseling utilizing online enrollment platforms.
Our enrollment platforms are technologically advanced and customizable. When using our enrollment platforms, our in-house coordination team builds, tests and activates the enrollment database, including full core benefit build-outs.  Your team and client is also provided access to have full control and management. We can also work on our partner's enrollment platforms and provide support where needed. When your case is ready to enroll, the database is made accessible to specific, licensed, certified benefit counselors. Post enrollment, your team can pull reports as desired, or our team can deliver the enrollment data back to you via an encrypted, secure file transfer. Our enrollment solutions provide comprehensive enrollment tools and services, and most importantly the people, that can help you be flexible in a competitive marketplace.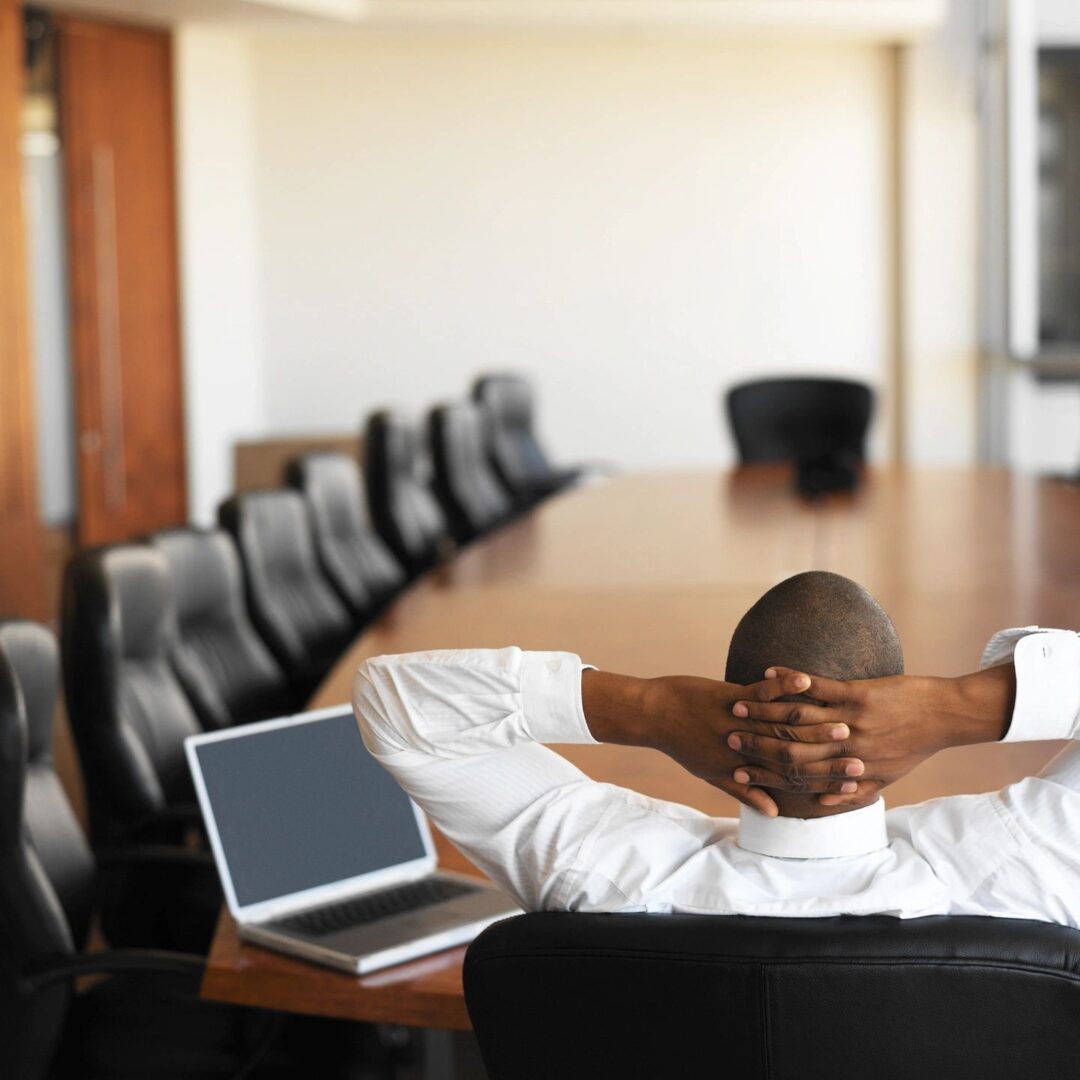 Benefits Enrollment Solutions
We incorporate a technology driven, multi-faceted approach to the enrollment process and include counseling sessions with licensed representatives utilizing the following methods:
1-to-1 face-to-face benefits counseling sessions
Virtual co-browsing enrollments with remote employees
Nationwide Telephonic Enrollment Center
Self-enrollment for those employees who can't meet 1-to-1
Benefit administration systems using both API and EDI
Custom Benefit Website for every client
Online & Offline enrollment options