Protecting The Things That
Matter Most
Whether you are a family looking to cover personal needs or a business owner with employees that you care about, you have the opportunity to protect those that you love through various forms of insurance.
Are you a business owner or human resource professional that is looking for a way to enhance your employee benefits offering without breaking the bank?
Perhaps you are a group benefits broker looking for an enrollment solutions partner that will work as hard for your clients as you do?
Maybe you are a self-employed 1099-contractor researching ways to protect your family?
Whatever your need, we will help.  If we can't help you directly, we have partners that we can refer you to that certainly can.  Whatever the need, big or small, we are here to help in any way we can.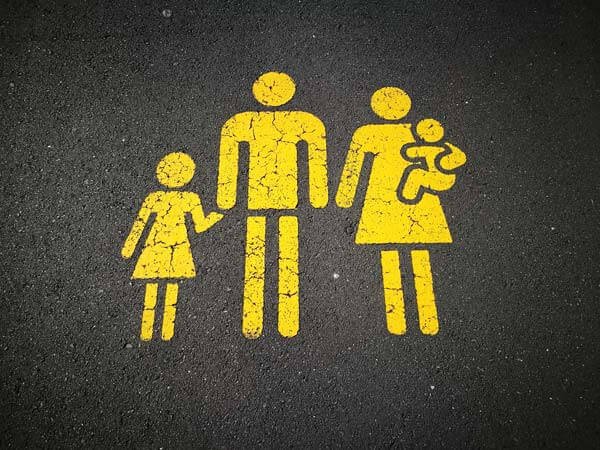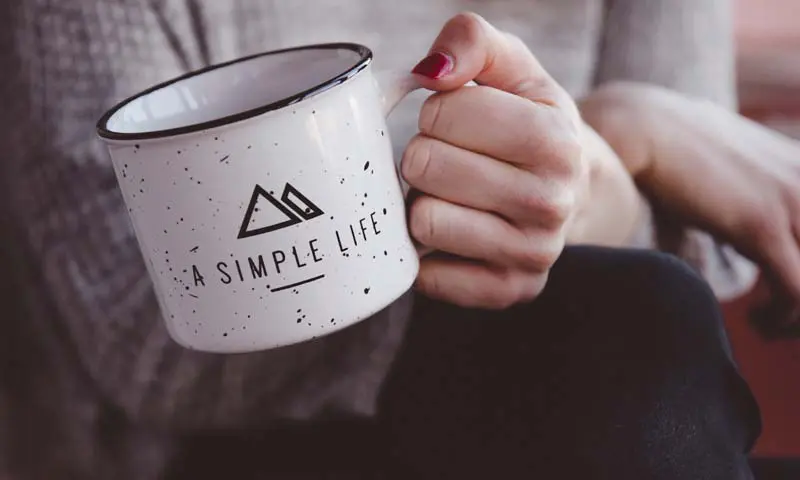 The Meehan Agency Difference
We simplify a complex employee benefits landscape.
Utilizing employee benefits advisors at The Meehan Agency can help you address numerous areas of your business, such as:
Read up on employee benefits trends and cost containment solutions brought to you by The Meehan Agency and our partners.
Start protecting your business and your employees today! Use the "Contact Us" button below and let's connect and start a conversation.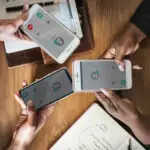 Our vetted enrollment network is delivered via two distinct service models:  1) Onsite Enrollment and 2) Enrollment Call Center.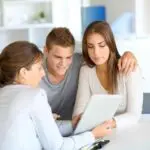 Have a questions? Want to learn more? Please let us know.