If you have the devotion, passion, and professionalism, we have the tools you need to succeed. When you join our team, you don't join an agency ... you join a family. We focus on the long-term in every facet of our business.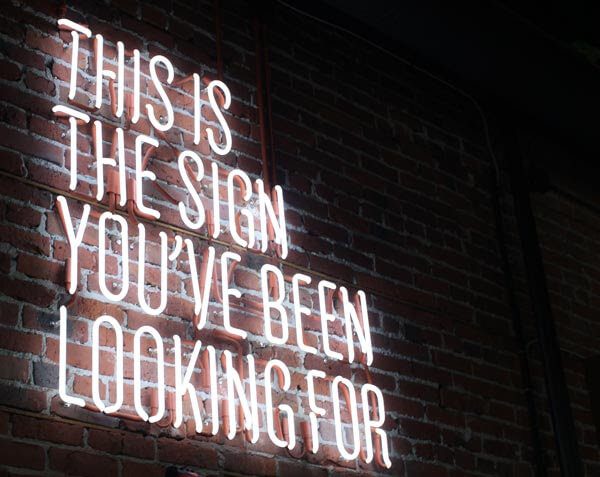 If funds are low, but you are committed to obtaining your state insurance license and starting a career in insurance with our team, we will provide a scholarship to cover the cost of your online insurance class.
Don't let finances get in the way of your long-term success. We are here to help!
A career with The Meehan Agency is a great opportunity for those who are looking to build a career on your terms and schedule. Although some benefits agencies focus on selling products, we focus on service.  We work tirelessly to help employers manage the ever-increasing costs and complexities of benefits and we educate employees on the financial protections needed for themselves and their families.
Agent positions at The Meehan Agency include:
Employee Benefits Consultant
Agency Development Manager
Broker Development Manager
Enroller / Benefits Counselor
Agency Coordinator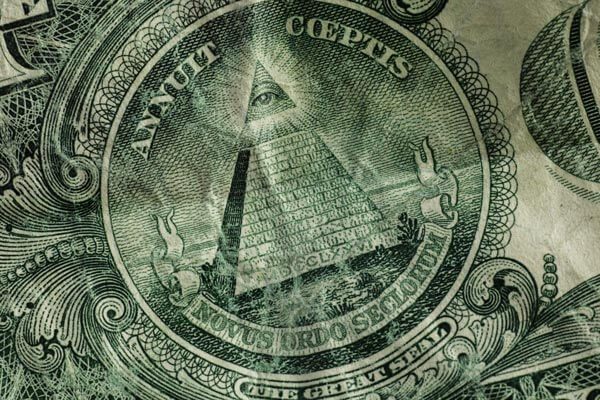 Choose the Income Level You Want to Achieve
Are you tired of earning less than you believe you are worth? A position on our team gives you the opportunity to grow – personally and professionally. Not only can you help provide valuable financial protection to America's workers, but you also control your income from day one.
It's possible to make $75,000 to over $100,000 in your first year with us, and you can continue to grow your income in the future.
As an agent with The Meehan Agency, you can:
Competitive Benefits and Rewards
Top Recognition for Work Well Done
We're founded on the idea of financial protection for our customers, so we want to be sure members of our team have access to the coverage you need. Sales representatives and managers who meet minimal qualifications can take advantage of the following benefits offered through membership with the Association of Insurance Professionals:
We believe that high standards deserve high praise, and we take great pride in providing our sales organization with incentive and award programs that keep them striving toward higher accomplishments.