"We simplify the complex and seek to positively impact our community through our daily activities. And, when life happens, and a hardship occurs, we strive to be there, not only with our insurance policies but also with our time and personal touch, to assist our customers in their time of need."
We have Account Managers and Benefits Counselors on staff and our capabilities are not limited by size or location.
Our in-house team handles onsite enrollments in the Southeastern United States (but can travel if needed). For large groups (1,000+ employees) and for groups with locations in multiple states over a large geographical distribution, our Enrollment Call Center can provide enrollment support to over 1,000 enrollments per week.
We enroll in all 50 states and our enroller network is vetted through personal relationships, ensuring that we can handle any size group.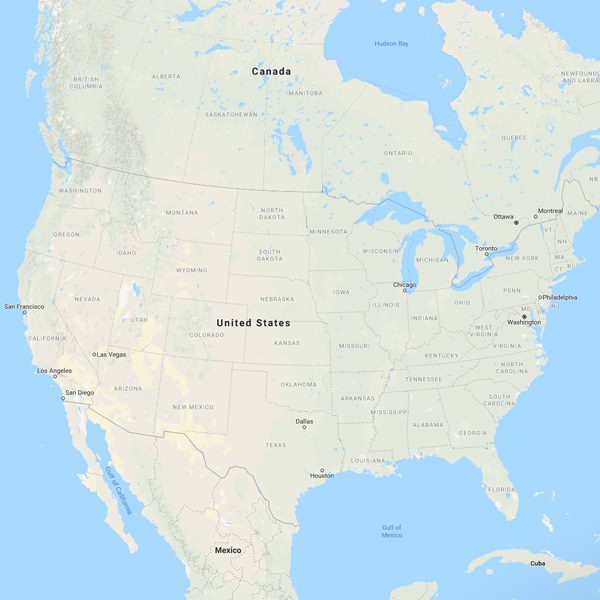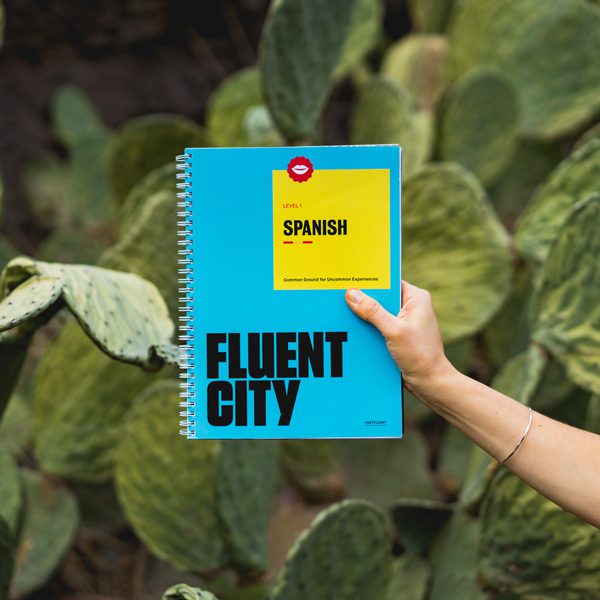 Multilingual and National Scope
Has a language barrier ever been a problem while enrolling in benefits? No problem. In addition to our in-house languages, which include English, Spanish, Italian, and Portuguese, we also have direct access to Colonial Life's National Enrollment Team. Several members of our team provide support to this group, and we can provide enrollment in many languages, as well as translation services where needed. With access to over 6,000 licensed Benefit Counselors dedicated to the communication and education of employee benefits, we can provide on-site, face-to-face enrollments throughout most of the United States.